A Unique Breed
by Verne R. Albright
---
The Peruvian Paso's creators chose goals with no regard for the difficulty of achieving them. They wanted a natural, non-trotting breed—a traveler's horse for long journeys back when no highways crossed Peru's brutal, unforgiving deserts. They demanded a precise gait with four equally spaced beats that stayed smooth and efficient at a range of speeds. And they insisted their horses inherit the breed characteristics genetically.

When automobiles replaced equines, horses remained popular due to pleasure riding and showing. At that critical moment, the most famous founder urged breeders to concentrate on, "…a work horse suitable for showing—not a show horse suitable for working." And to assure that trainers didn't enhance horses' performance by artificial means, show rules required horses to be shown unshod.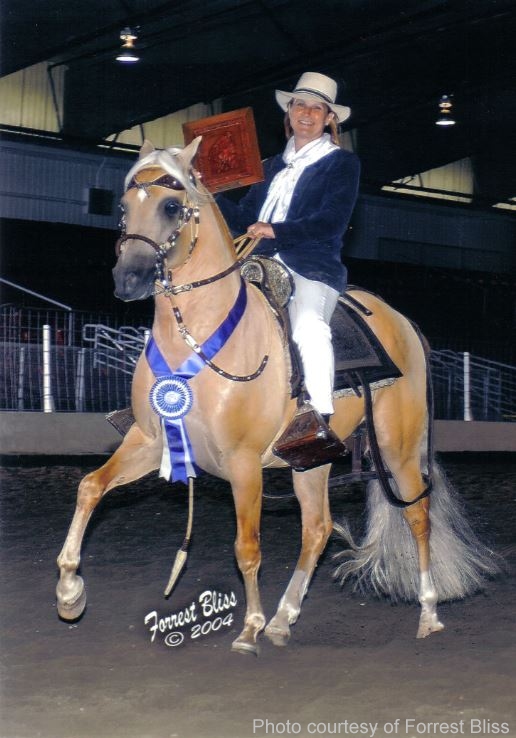 The breed's architects combined virtues most horsemen consider mutually exclusive:
*

 Smoothness with strength and eye-catching leg action.


*

 Long strides with proud carriage.


*

 Boundless energy with manageability and fluid movement.

The greatest triumph of all was putting all this into one package without resorting to devices, gimmicks, or training methods that make horses do what they don't do naturally. The breed created was later perfected by people who gave each other horses rather than sold them. They considered it impolite to charge studs fees. When a dear friend admired one of their mares, they loaned her womb—in other words let the friend breed her to his favorite stallion and keep the foal.
 
The achievement of these extraordinary men is living-but-functional art—a unique breed that calls attention and is so rare they are outnumbered by some endangered species. There are, for example, fewer Peruvian Pasos in all the world than there are bald eagles in Alaska.
 
Riding Peruvian Pasos is effortless. You experience a powerful, utterly smooth floating sensation, as if on a magic carpet. The power and energy make you feel like a Spanish Conquistador riding toward Inca Kings—your horse so magnificent it seems heaven-sent.
 
Don't just imagine yourself astride one of these stunningly beautiful animals. Call a breeder and arrange a test ride today.
Peruvian Paso Horses Excel
In the Show Arena
On the Trail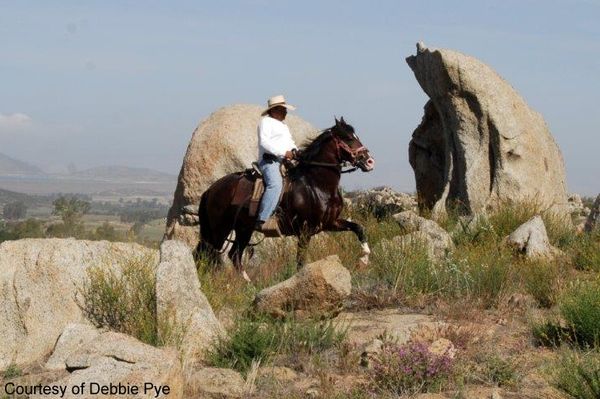 In Parades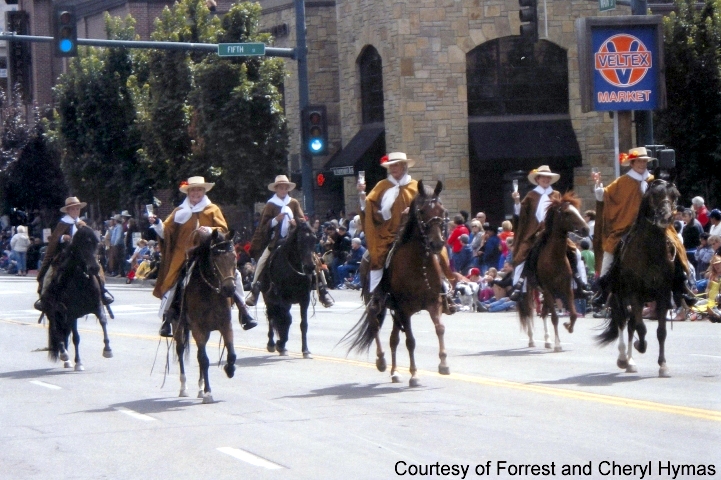 With Your Family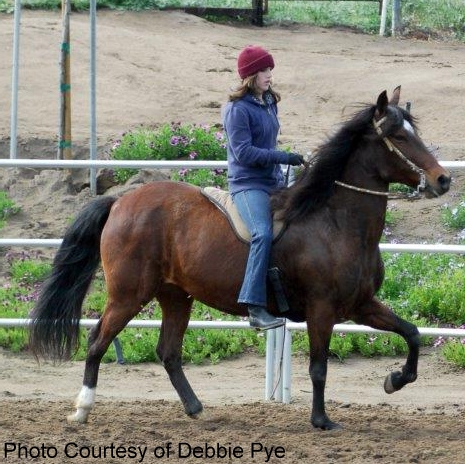 In any Tack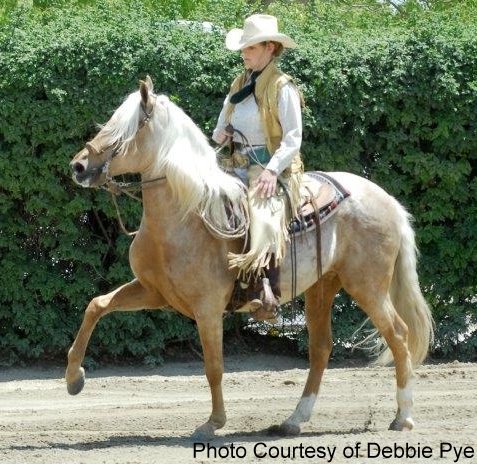 And Bareback
---
If you know of a horse over 20 who isn't on the list, please use the Contact Form

Please also use the Contact Form to report any horses who may have passed, or need other info updated.

Our Mission: To provide a reference document listing Peruvian Paso Horses that lived 20 Years or More