Our Mission:
To provide a reference document listing Peruvian Paso Horses that lived 20 Years or More

The Peruvian Paso Longevity Project was the brainchild of Verne R. Albright, with technical guidance from project administrator Mimi Busk-Downey. The project was conceived to fill the gap between registry records, where deaths are rarely reported, and anecdotal information on the longevity of Peruvian Horses. The project is not affiliated to any association or group, and welcomes collaborative support from around the world.
Short stories celebrating the everyday accomplishments of Peruvian horses on the 20+ list.
You are visitor number: 6892
Site Update - November 2022
The Peruvian Paso Longevity Project is undergoing an update.
Submissions are currently pending review.  The list currently stands at 2140 horses known to have lived to 20 years or older!
The submission procedure has recently changed:
If you know of a horse over 20 who isn't on the list, please use the Contact Form
Please also use the Contact Form to report any horses who may have passed, or need other info updated.
Thank You to Our Benefactors!
Reserve Champion Level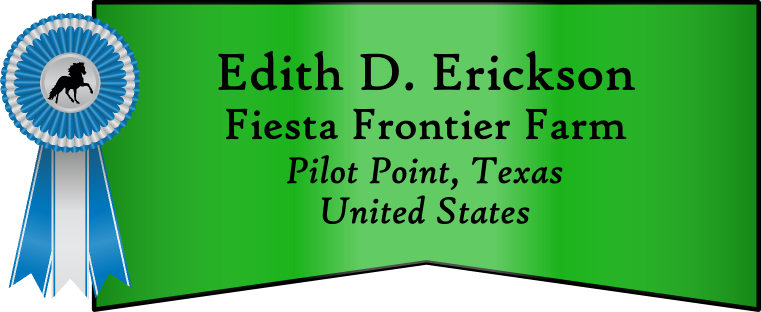 Champion of Champions Level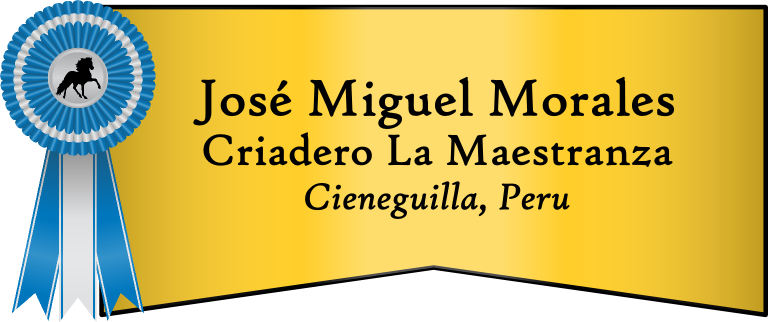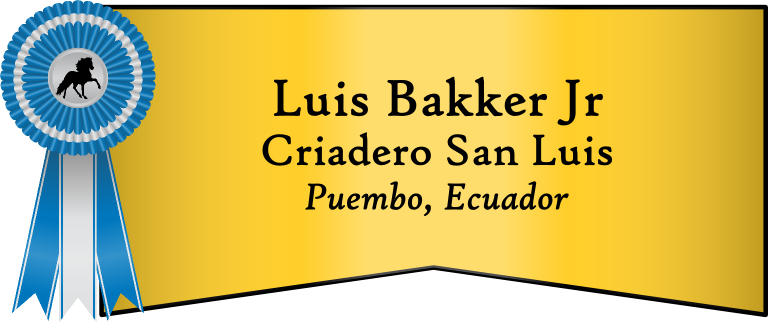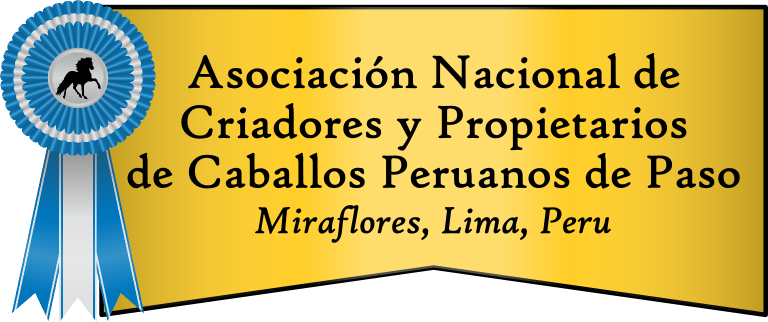 First in Class Level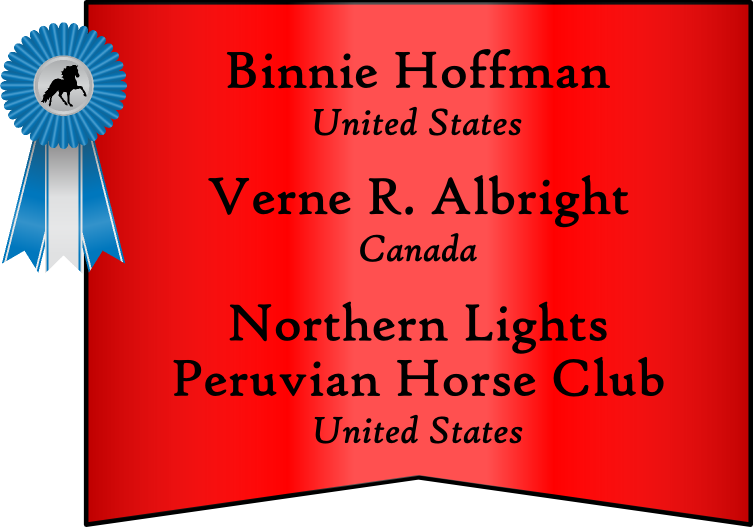 ---
If you know of a horse over 20 who isn't on the list, please use the Contact Form

Please also use the Contact Form to report any horses who may have passed, or need other info updated.

Our Mission: To provide a reference document listing Peruvian Paso Horses that lived 20 Years or More